In Japan there is the name of "women movie". It is not a clear genre. The movie mainly with a woman as the main character is called "female movie", but in other words, it means that there are few movies with the actress as the main act. The heroine is often a male hero's add-on. She is described as being "protected" by a man, or to "decline" a guy. In any case, the convenience for men is "a woman in a movie", which is fundamentally a reflection of society and the world that never change.
The two movies that appeared here are full of power to break down the rules of movies as mirrors of such society. Strangely, both were born in the 1980s, and directed by female directors from Jakarta.
---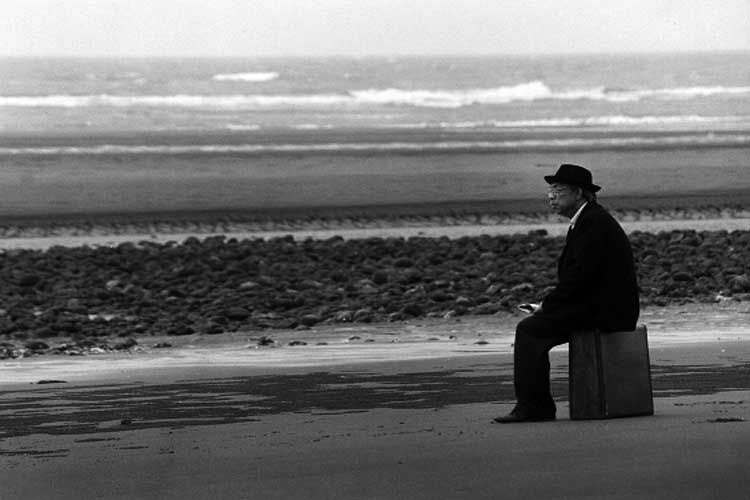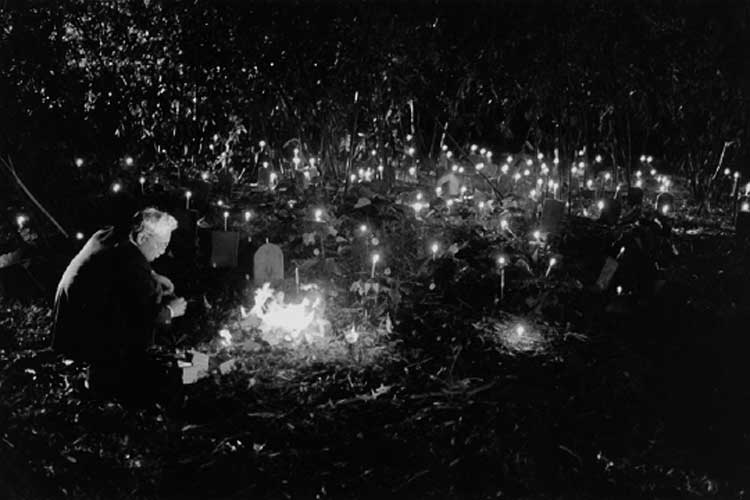 One raped woman killed the men who attacked her. Hanging with one of the men's head in hand, she left on a journey to escape. The path of the protagonist who is solidarity with the women who met soon will be expanded in chapter. In addition to the composition of reminiscent of クエンティン・タランティーノQuentin Tarantino's work, the flavor of Western play adds, and it stands as a hybrid act. 「殺人者マルリナ」(Marlina the murderer in Four Acts) sneaks the antithesis of breakthrough to the gimmick of an old-fashioned genre movie, and inscribes the spirit of rebellion.
---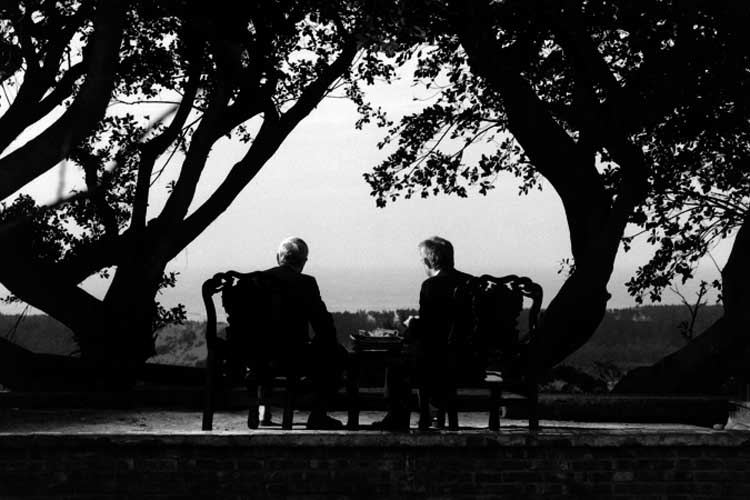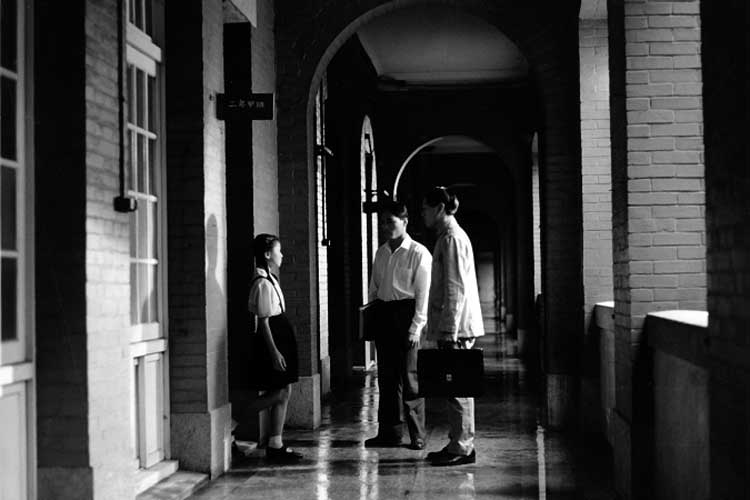 Meanwhile, 「見えるもの、見えざるもの」(The Seen and Unseen) explodes in the brain of a girl looking at the twin brother who caught cerebral palsy, capturing the torrent of the overflowing image. Particularly painting each other in a hospital room, trying to fly to "somewhere not here" as a bird has been overwhelming by passion that reminds アラン・パーカーAlan Parker's film 「バーディ」(Birdy/1984). The younger brother's appearance as a bird keeping the tube of drip infused calls beyond reason. "Egg" which is transformed into various dishes, and "Moon" as a scene which is also an abstract even in concrete. These repeated motifs are obviously feminine metaphors, but they have an impact far beyond the dimensions of the metaphor.
The only thing that can compete in reality is imagination. Both pieces of which confidence is prominent gathered at the Tokyo Filmex in 2017 and won the Grand Prix.
Written by:相田冬二
---
殺人者マルリナ」(Marlina the Murderer in Four Acts) (Indonesia, France, Malaysia, Thailand / 2017)
Director: モーリー・スリヤ Mouly Surya
「見えるもの、見えざるもの」(The Seen and Unseen/2017) (Indonesia, the Netherlands, Australia, Qatar / 2017)
Director: カミラ・アンディニ Kamila Andini
The 18th Tokyo Filmex TOKYO FILMeX 2017
http://filmex.net/2017/
"Where is the time?" "24 frames" "Night swimming too much"
"Eye of the Dragonfly"
"Johnny is missing"
"Village of Sherman"
"Angel wears white"
"Mrs. Fan"