Last year, "Shin Godzilla" released in Japan showed great success both for box office and criticism, and showed the strength of the content "Godzilla" again. And this year, Godzilla will appear in animation movies for the first time.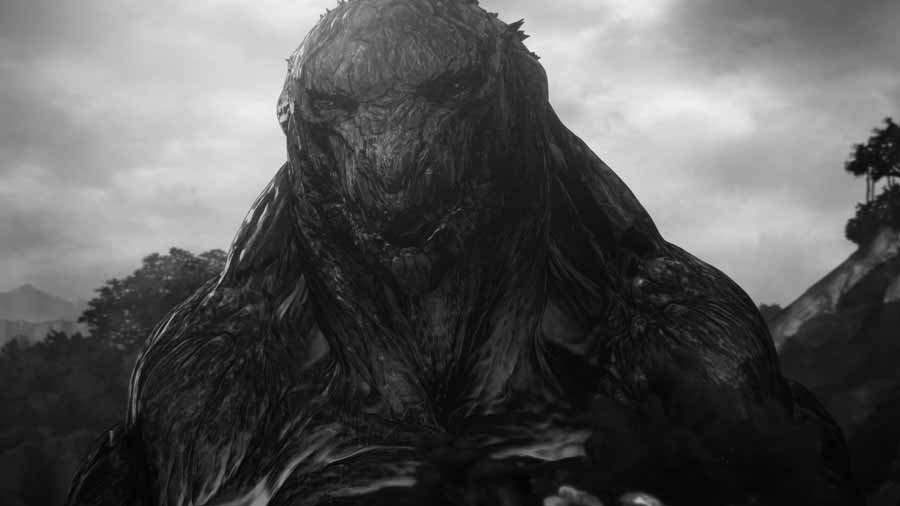 That "GODZILLA monster planet" is a hard Sci-Fi based on a global perspective, and the position of Godzilla is quite different from the successive Godzilla movie. After a half-century fight with mankind, Godzilla finally got people out of the earth. As this setting shows, this time Godzilla is no longer anthropomorphic, it is not in the dimension treated as a symbol of nuclear, but stands like a certain "big tree".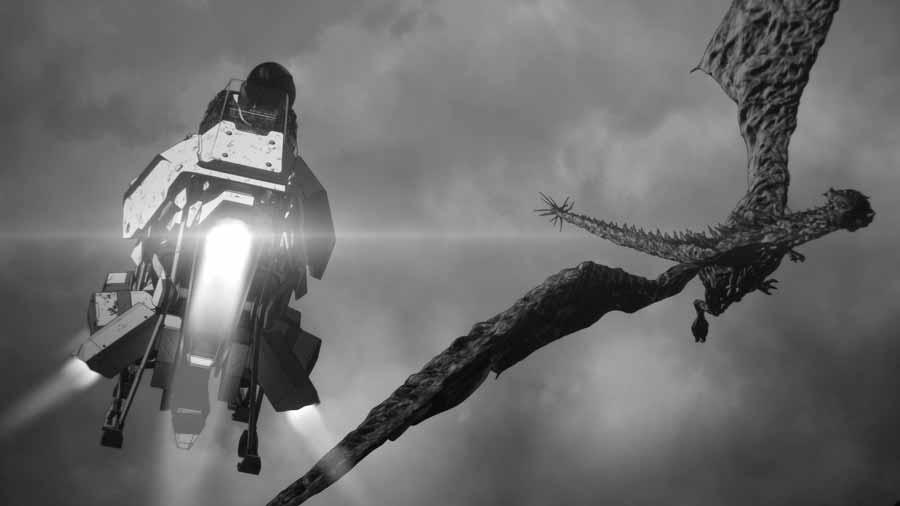 Hiroyuki Seshita, co-director, said that "Godzilla is a kind of natural disaster" and then "existence like a tree of thousands years old." In other words, it reigns not as a foreign object to destroy this planet but as the strongest ecosystem. Its appearance is very fresh. Seshita also expresses "An actor called "Godzilla" that had been appearing in Kabuki all the time will be on the stage of musicals in New York". In other words, Godzilla is a character that can cross the border.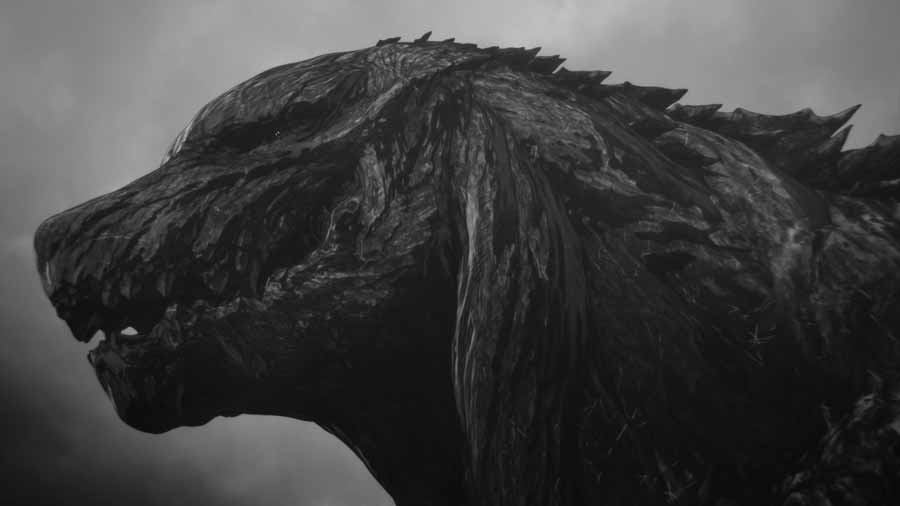 Then the story depicts Godzilla, who came to rule the earth for twenty thousand years indeed, and human beings who returned to Earth with an immigrant ship again. The appearance of humans who challenge rematch to Godzilla in a superfluous manner is foolish but has universality. Seshita described this as "Shakespeare plays".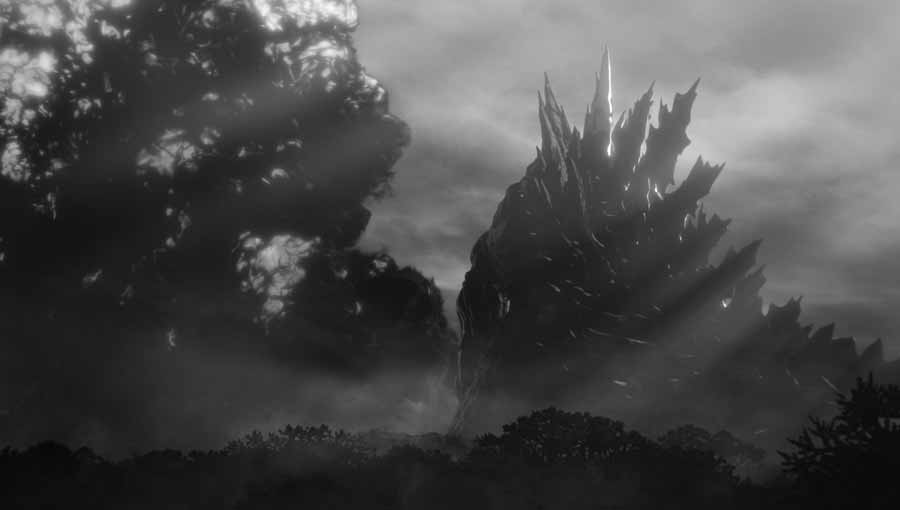 Kobun Shizuno worked with Seshita with megaphones seeks " to be a main character and immersive," seeking dynamism as entertainment. Jumping out of the frame of Japan, the scale of Godzilla, which exists as the "king" of this star, may be said to be the universe scale. The personality setting is also multinational, and the format of animation is exactly the world standard. "Godzilla" known as the classic of movie history and it is going to achieve fearless evolution.
Written by:Toji Aida