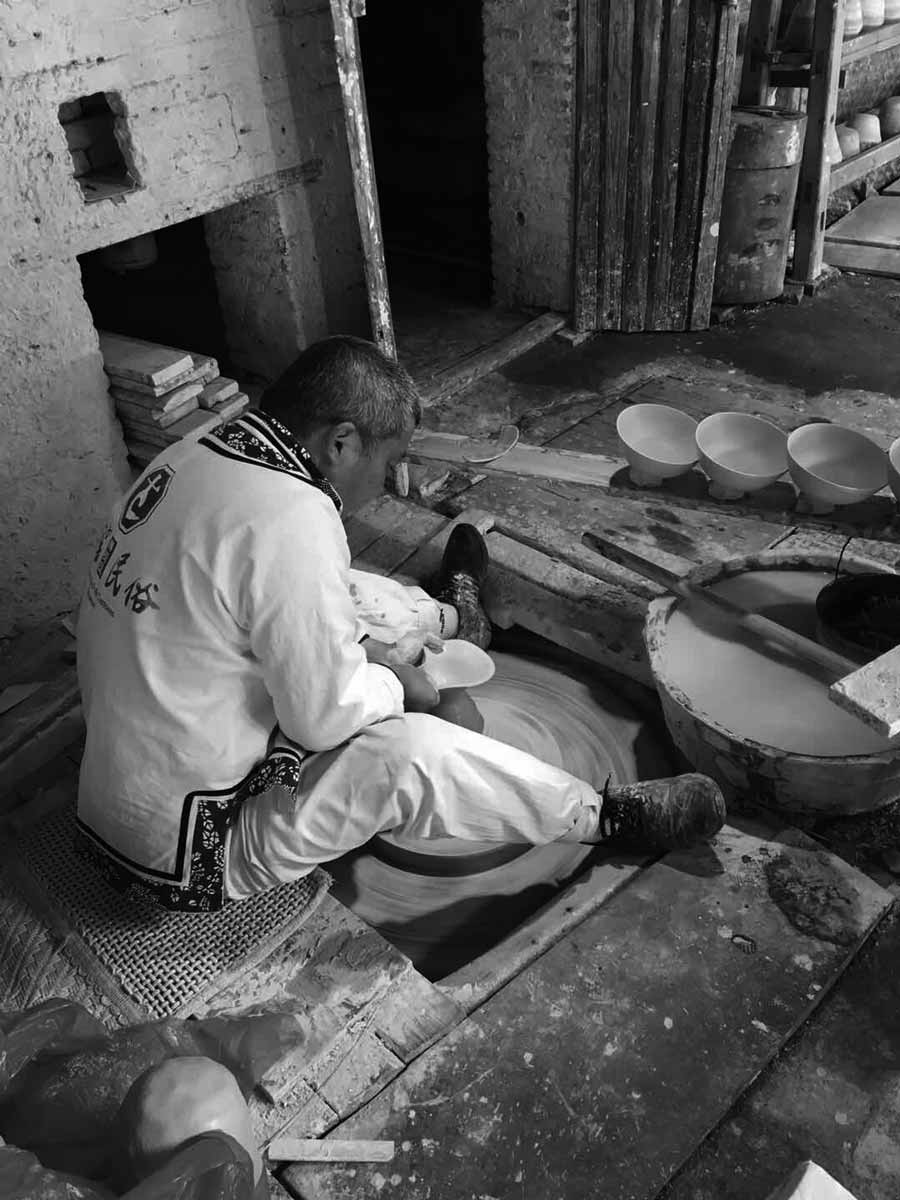 The English name of the blue Chinese Porcelain is Blue and White.
When Japanese see Chinese porcelain Blue and White, they say it's dyeing with a blue glaze design, praising and asking for sympathy.
Japanese express Chinese Blue and White and the category of Japanese china with a blue glaze design represented by old Imari as dyeing. It may be an expression of general common sense for similar things. Indeed, both dyeing and Blue and White are based on the same blue and white contrast design.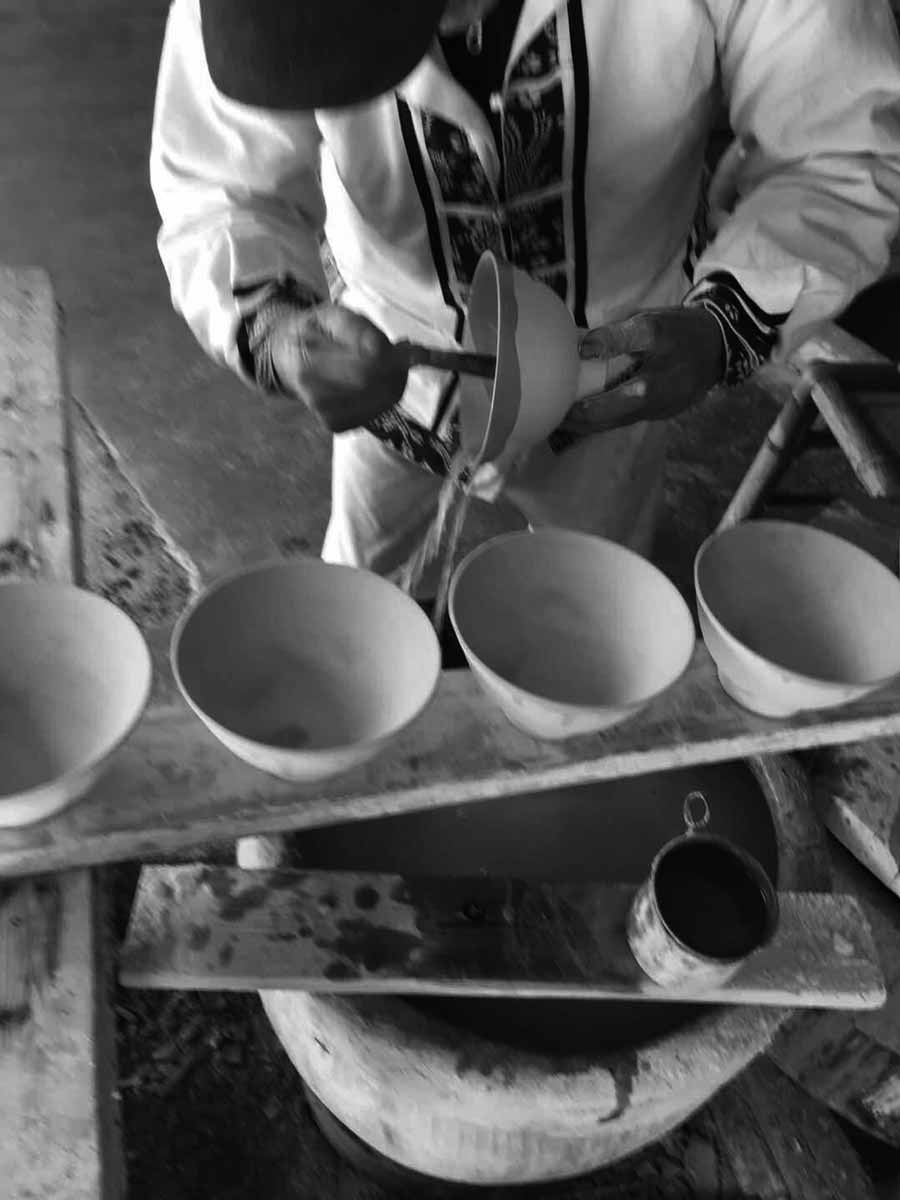 However, production of dyeing in Japan started 400 years ago, and Blue and White in China began production 1,000 years ago. From this historical fact, it was a well-known event that Japanese dyeing was a benchmark work of Chinese Blue and White. So why doesJapanese dyeing not be called Blue and White,but called dyeing? I would like to consider the reason.
Unlike Blue and White, the expression dyeing is not a word for color. Instead, it's to express the production method of drawing a picture under the glaze. Why did Japanese call it a dyeing instead of Blue and White?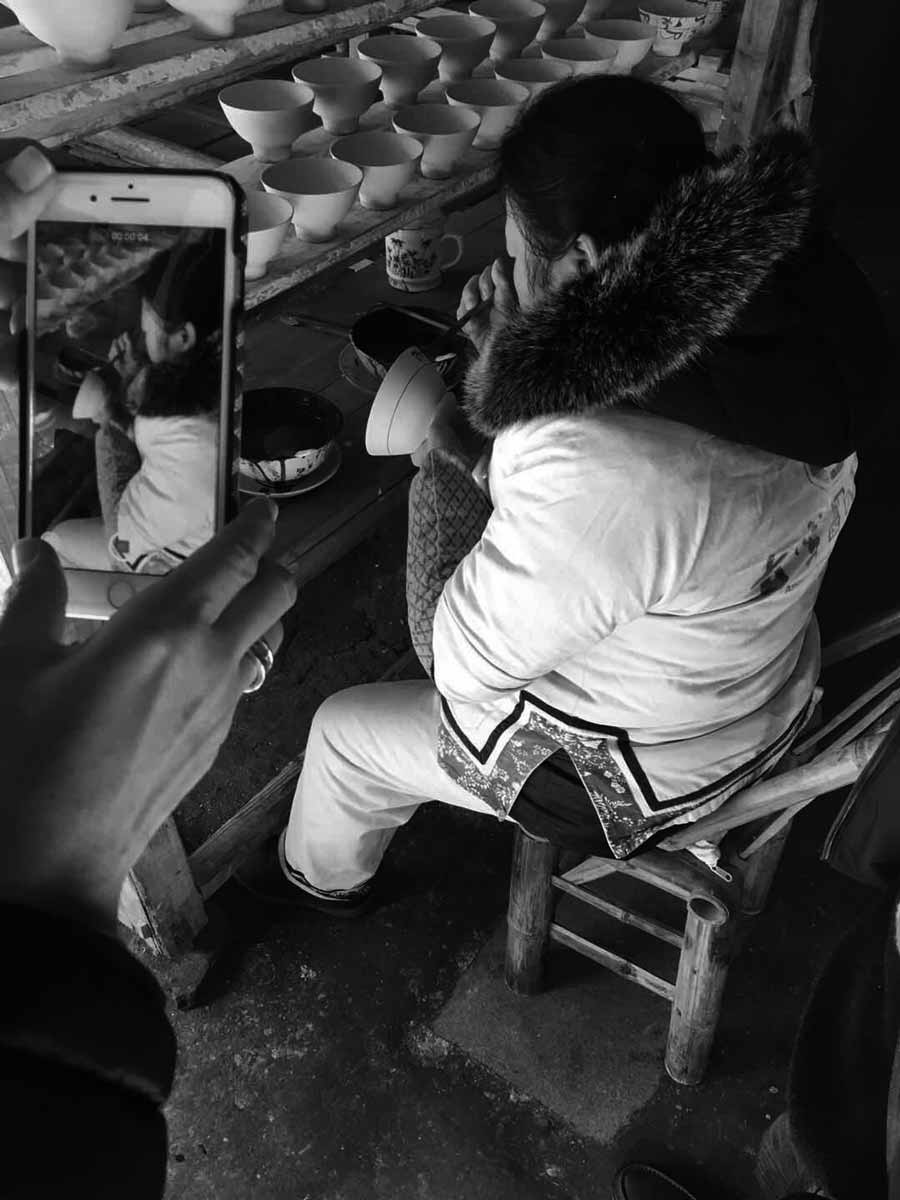 It is obvious when you compare the blue of the dyeing of old Imari with the blue of Jingdezhen.
The color of blue is totally different. At that time Imari 's pottery craftsmen would see China' s Jingdezhen, longing for that blue, and trying to reproduce that blue. They would try so hard to learn the technique from the teachers invited to acquire skills. However, as it is a craft, its quality depends greatly on the quality of the raw material. In Japan at that time it seems that there was no national strength to import cobalt blue pigment from as far as Iran.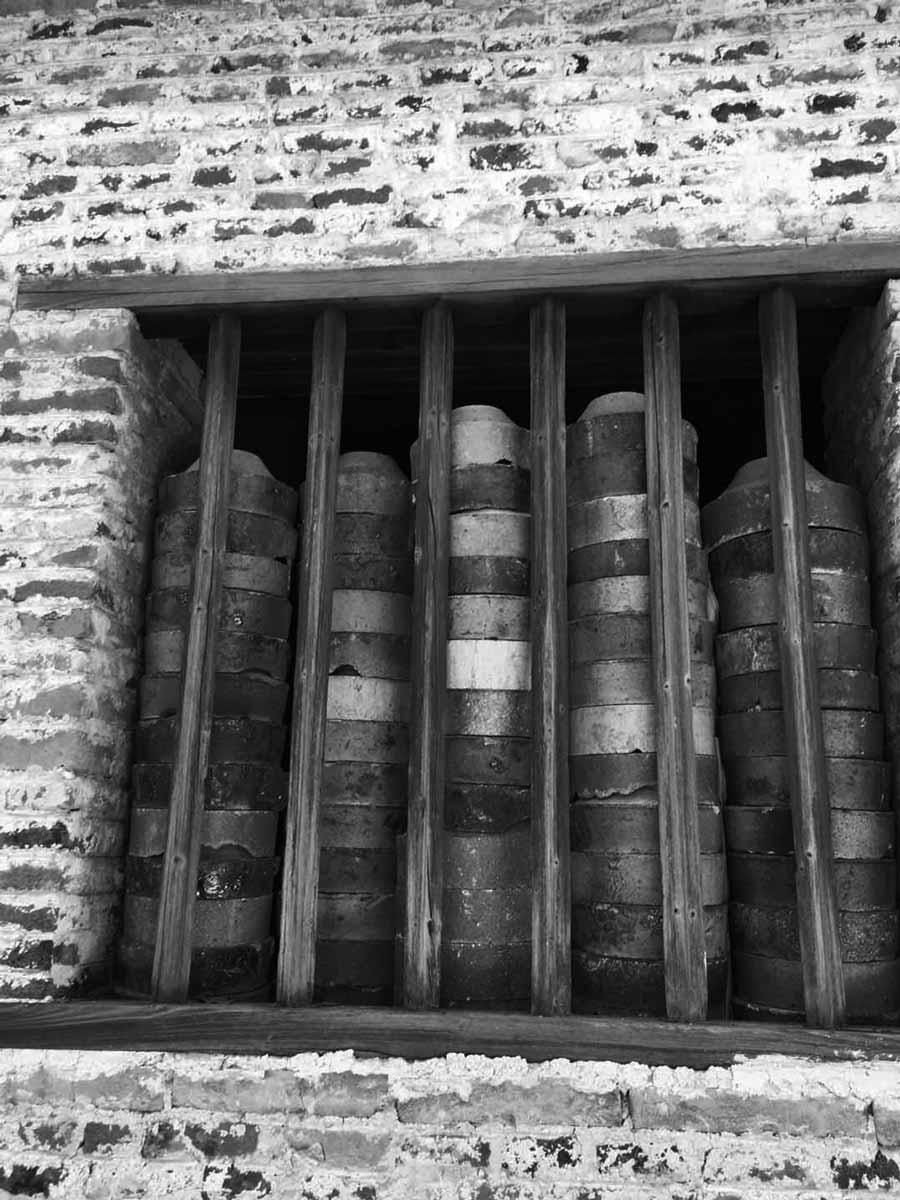 Therefore, creators did not deserve to call the work Blue and White, and could not bear to call it Blue and White. It is imagined that it was nicely named dyeing, which is nicknamed the manufacturing method.
Crafts and works are good and bad, depending on the creators' skills and creativity as well as the natural grace minerals and natural products given from heaven.
It is said that Michelangelo was able to select marble himself, and imagined the design of sculpture on the marble rock itself. It is a result that art objects can also be made into the Heavenly Person.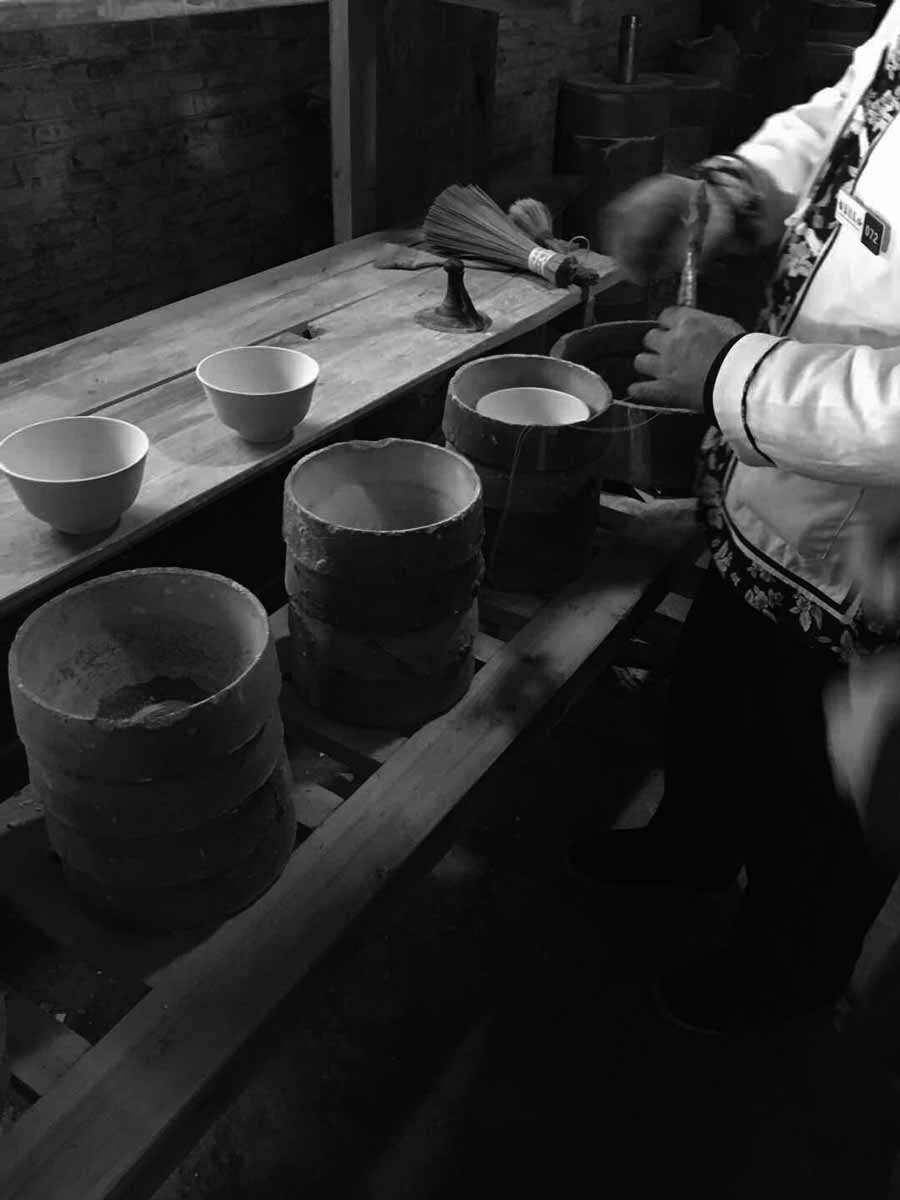 Written by:BLUE & WHITE TEA SALON owner Tanaka Yasunari(田中保成)