Since June 2016 Roadshow in Eurospace I met "ひと夏のファンタジア"(한여름의 판타지아/2014) again in Shibuya in about two years チャン・ゴンジェ 장건재 was selected at the 19th Busan International Film Festival Director's Association Award, as well as Rotterdam International Film Festival, etc., and is attracting world attention being called as the second プホン・サンス 홍상수, and Korea's 是枝裕和 Hirokazu Koreeda, His third work was a fantasy around the movie filmed in Nara Prefecture under the producer河瀨直美 Naomi Kawase. In Korea, it mobilized over 10,000 people in one week after the first-run, and more than 30,000 visitors in a month. It recorded an exceptional hit as an indie film. Last year, it was also released in Eurospace and elsewhere in Japan, and some became enthusiastic fans. 菊池成孔 Naruyoshi Kikuchi, a musician who also writes about movies cited the film as the best movie of 2016.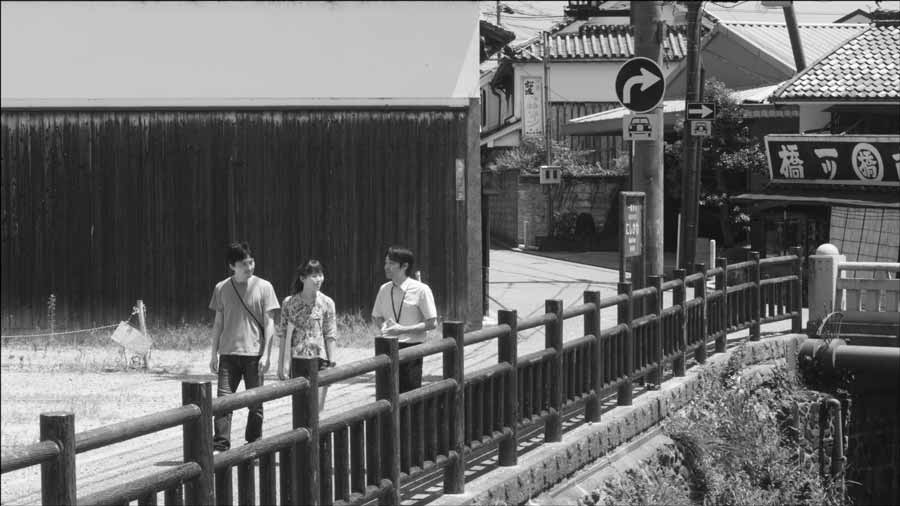 The film director Tehun who came from Korea to Gojo-city in Nara prefecture walks around the town with Takeda, the staff guide from the Tourism Division, along with Mijon, assistant and interpreter, to meet various people and listen to various stories. In the documentary style monochrome screen, a dense occasion flows. And in the first chapter current time mixes with the past. Subsequently, a pale love of Korean women and Japanese men is described on the same place. On the color screen in the second chapter, eternal time flows, thinking about the past. Two stories connected by fireworks are connected in a form that have never seen before and invite to a dream space.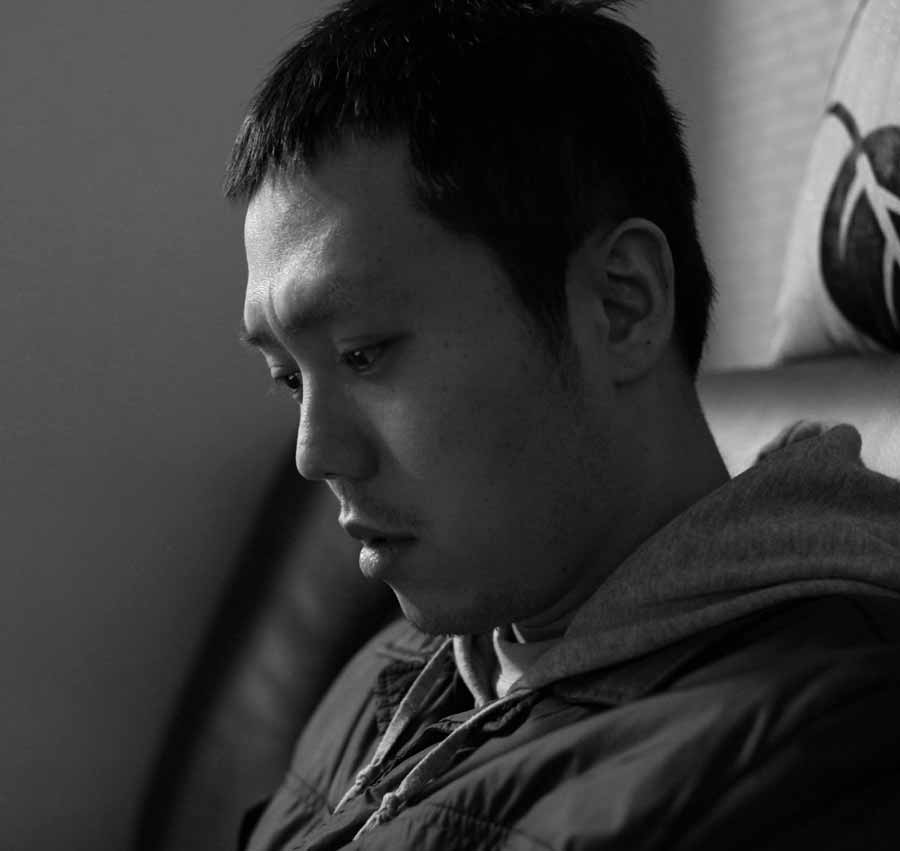 Directorチャン・ゴンジェ 장건재was awarded with "つむじ風"(회오리 바람/2009), his debut film, winning Grand Prix at the Vancouver International Film Festival Grand Prix (2009), and "眠れぬ夜"(잠 못 드는 밤/2012), his previous film, winning in double Grand Prix and the audience award at Jeonju Film Festival. The latter was shown in "Hong Kong, Rotterdam, and Tokyo International Film Festival. He is the hero in Korean Indies.
The casts are キム・セビョク 김새벽of"これが私たちの終わり"(이것이 우리의 끝이다/2014), Ryo Iwase of"イエローキッド"(2010), イム・ヒョングク 임형국of"悪い血"(나쁜 피/2012), and 康すおん Suon Kan of"もらとりあむタマ子"(2013).
2It is about 2 years since 2016 shown in Japan. Now, once again, please enjoy the magic of チャン・ゴンジェ 장건재. When a modest love and history of Gojo connects. There is a new surprise for the second timers, and a fresh experience is waiting for the first timers. It you watched it on DVD etc., please watch it again on this screen this time.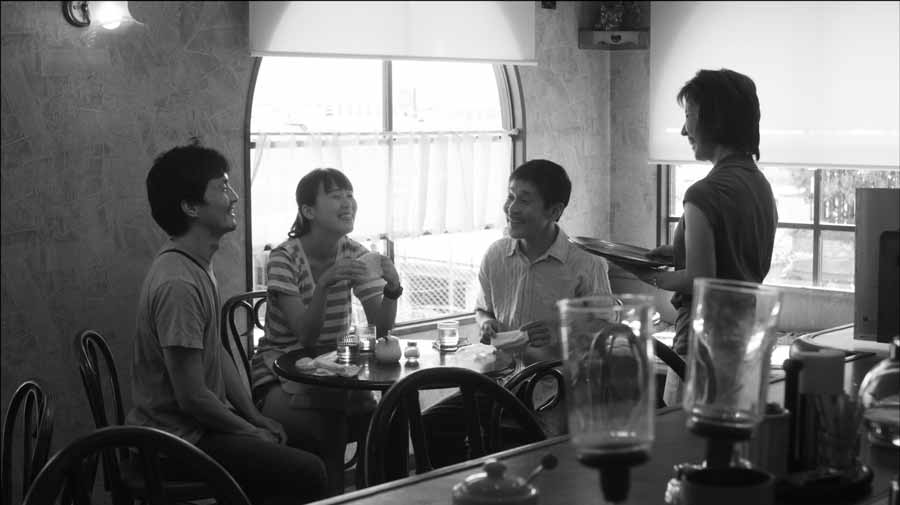 ---
The world of the director 장건재 "한여름의 판타지아" screening TOJI AIDA TALK with Jun-ichi Kobayashi (Editor-in-chief, A PEOPLE)
Wednesday, February 28, 2018
18:30 Opening 18:50 Starting screening
20:30 -60 minute-talk
At Densho hall, 23-21 Sakuragaoka cho, Shibuya-ku, Tokyo 150-0031
http://www.shibu-cul.jp/denshohall
Organizer A PEOPLE
Guest: Starring / Ryo Iwase
Advanced ticket: 1600 yen (Now on sale at Ticket Pia), On that day 1,800 yen
※ The ticket will be sold from 18:10 / All seats are free seats, first come first served.
A queue will be formed around 18:10.
Release of notification + advance ticket release
http://w.pia.jp/t/hitonatsunofantasia/
(c)Nara International Film Fesitival+MOCUSHURA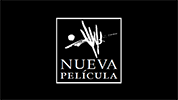 ---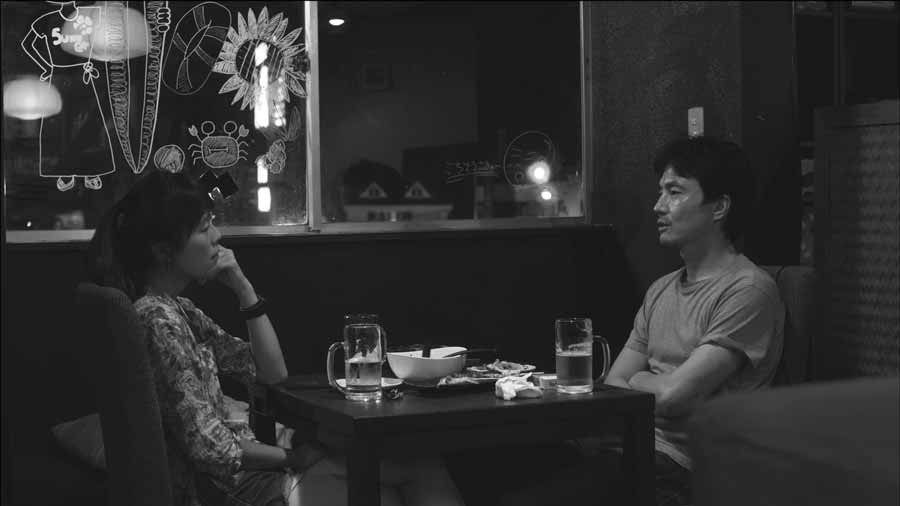 From Aida Toji
In France, suddenly interrupted conversation is expressed poetically "When an angel passed by". "ひと夏のファンタジア"(한여름의 판타지아/2014) " may be a rare film worldwide, which put this "angel" on the screen.
The first half is monochrome, the second half is a two-curtain form of color, there is no so-called intermission, and the transition from monochrome to color seamlessly takes place with the flashing of certain motifs. There is no joint, monochrome and color are the ground continuation, we convinced in the dimension exceeding the theory, it will be relieved. For example, "Angel" is passing by then.
In the first chapter, the Korean woman interprets the question of the Korean film director, the Japanese male answers, the woman interprets it again and returns it to the director carefully. Time when my words are interpreted. And the time until the other party's words are interpreted. I cannot but silence then, but irreplaceable fertility lives in that time.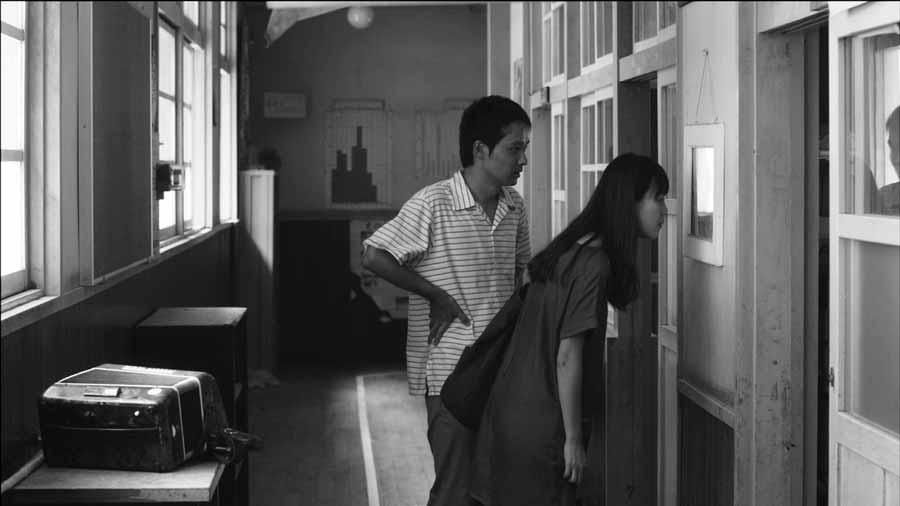 To want to know the other party. Trying to know the other party. To want to approach the other party. Trying to approach the other party. This movie shows in a series of progressive form that the time of silence is the magic to change curiosity to prayer.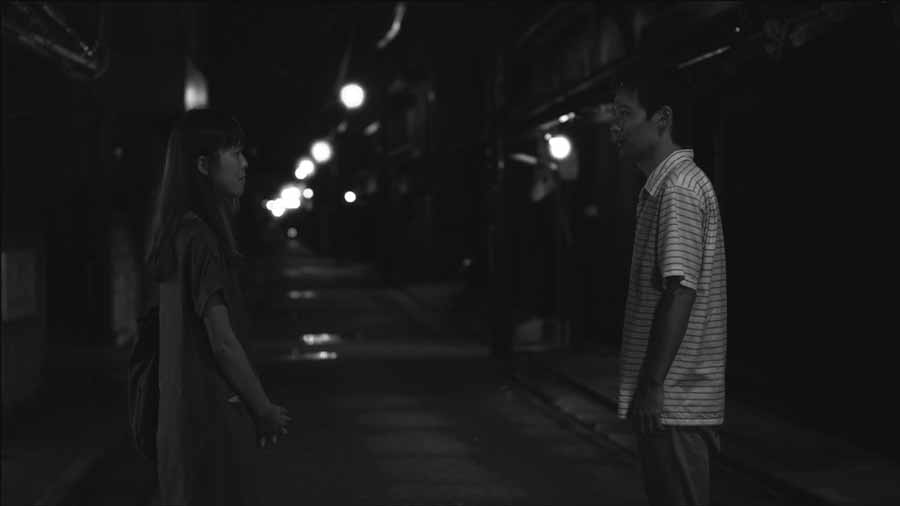 The time of silence, which only has to describe this "angel", is colored in the second chapter and forms a silent richness when love is born. We should all know. When you are in front of someone who you have just started love, there is no other way than to "wait", that a quiet moment will get into your mind. That is an "angel". The inexplicable moment is chased seriously by the movie.
"한여름의 판타지아" is a movie that meets "Angel". We are convinced when we meet "angels". To watch a movie is to pray to "angel".
---
"A Midsummer's Fantasia" Theater Trailer
https://www.youtube.com/watch?v=aThOsuIHu6M