"Days of Being Wild," that triggered worldwide attention as a second film by Director Wong Kar-Wai who had raised a major movement in "Love Planet" and the like, caused a sensation at the film festivals of different countries. Now it has been decided that the film will be released again as a digital re-master version, in February 2018 at Bunkamura Le Cinema and others, sequentially nationwide. That shock and euphoria revive on the screen for the first time in 13 years.
In accordance with this release, the third "A PEOPLE" talk event (TOJI AIDA TALK with Junichi Kobayashi, A PEOPLE editor in chief) will hold "Won Kar-Wai's "Days of Being Wild " on February 9.
"Days of Being Wild" Re-Screening
Toji Aida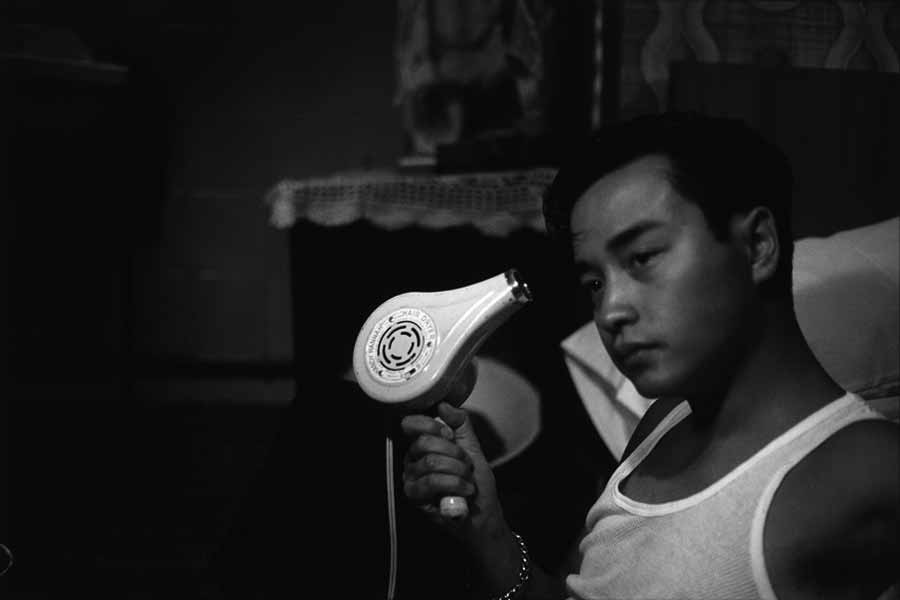 In 1991, I encountered a movie. It was a movie about place and time.
I have traveled various places by watching movies. By watching movies I have learned that time is finite. Films let me enjoy freedom, and at the same time they also taught inconvenience. You can go anywhere in a movie. However, the act of watching a movie always showed the limit of "now, only at this time". That is why it is irreplaceable. The feeling that the sense of freedom and the locked-room exist at the same time, was very similar to a love affair.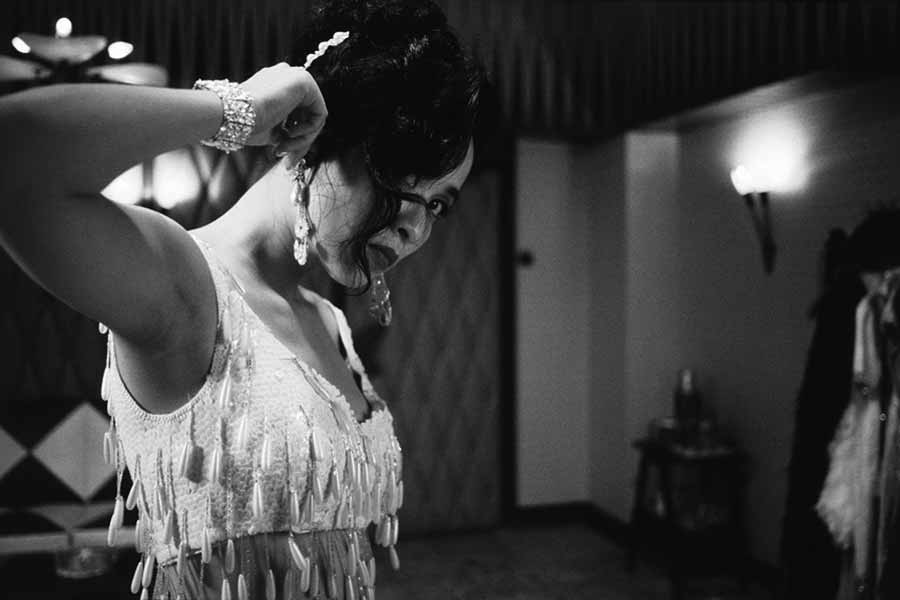 This movie seemed to be such a scene where the place and the time love each other, passing each other, someday thinking each other somewhere. I had the opportunity later to talk with the director. He said to me "Remember that while we are here now, another time is flowing in different places. I still remember that. Eventually it became the movie of my life.
An episode of "a bird without legs" is told in the play. Is the bird free? Is it inconvenient?
Keep flying. That is the freedom of a movie, as well as inconvenience. Freedom and inconvenience are fostering love even today. In this corner of this silver curtain.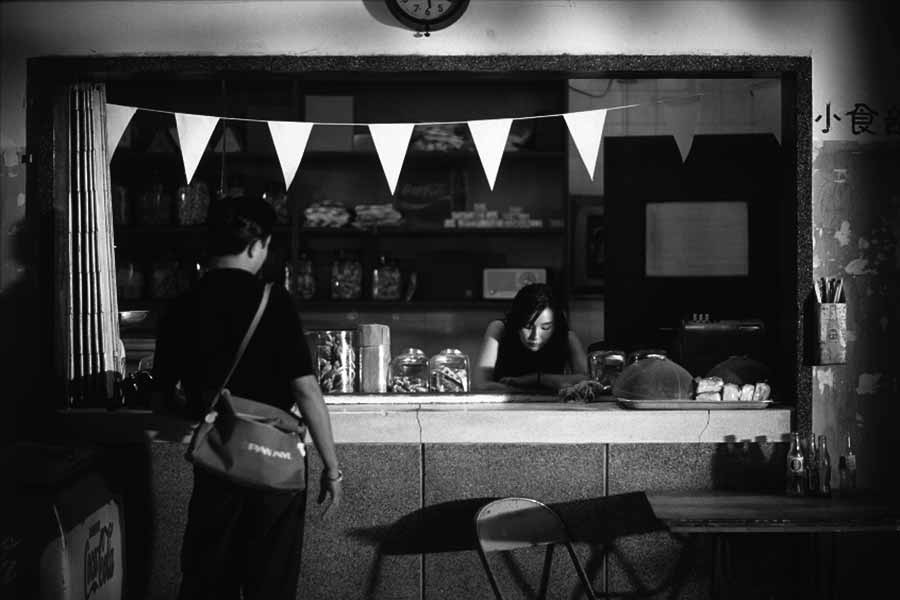 "Days of Being Wild" will revive on the screen for the first time in 13 years.
"Days of Being Wild" can be said that the unique style of director Wong Kar-Wai was established. In fact the motif of this film was handed over to the masterpiece "In the Mood for Love" and "2046".
Quentin Tarantino and Barry Jenkins, the director of "Moonlight" who won Oscar in 2017, also professed their influence of Wong Kar-Wai. He was appointed as the artistic director of the exhibition "China in Mirror in" at the Metropolitan Museum of Art in New York in 2015. Wong Kar-Wai has been still enthusiastically supported beyond genres and country borders.
"Days of Being Wild" lost its screening right in Japan in 2005, so Bunkamura Le Cinema, the theater to release the film this time, couldn't screen it at the Won Kar-Wai featured event early summer last year. The fans' voices of the film and the director have pushed back, finally realizing the screening for the first time in 13 years. After 23 years from the production, that shock and euphoria will be revived.
---
"Days of Being Wild Digital Re-master Version"
Director/Screenplay: Wong Kar-Wai
Cast: Leslie Cheung / Maggie Cheung / Carina Lau / Tony Leung / Andy Lau / Jacky Cheung
In February 2018, at Bunkamura Le Cinema and others, to be released sequentially nationwide.
http://hark3.com/yokubou/
©1990 East Asia Films Distribution Limited and eSun.com Limited. All Rights Reserved.
---
The world of Wong Kar-Wai's "Days of Being Wild"
TOJI AIDA TALK with Junichi Kobayashi (A PEOPLE Editor-in-Chief)
Friday,February 9, 2018
Opens at 6:30 pm, starts at 7:00pm
BC WORLD , 29-12, Yoyogi 2 - chome, Shibuya - ku, Tokyo, 151- 0053
http://bcworld.jp/
Advance 1,000 yen ※ at Ticket Pia on Wednesday, January 10, 2018
1200 yen on the day
Organizer:A PEOPLE
http://w.pia.jp/t/daysofbeingwild/