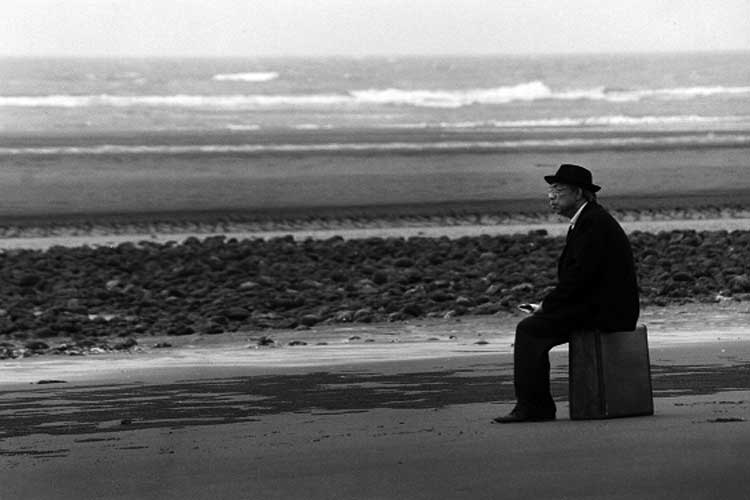 Hou Hsiao Hsien and Edward Yang were both born in 1947. Wang Ren is the same-generation director who was born three years later. This is the first time his feature film is released in theaters in Japan. The era of white terrorism of martial law in the 1950s. A young university professor was arrested and imprisoned for participating in a political reading session. Then he succumbed to torture and reveal his friend's name and executed. Thirty years later, he depicts the journey and interior of the penalty of the hero living in the facility.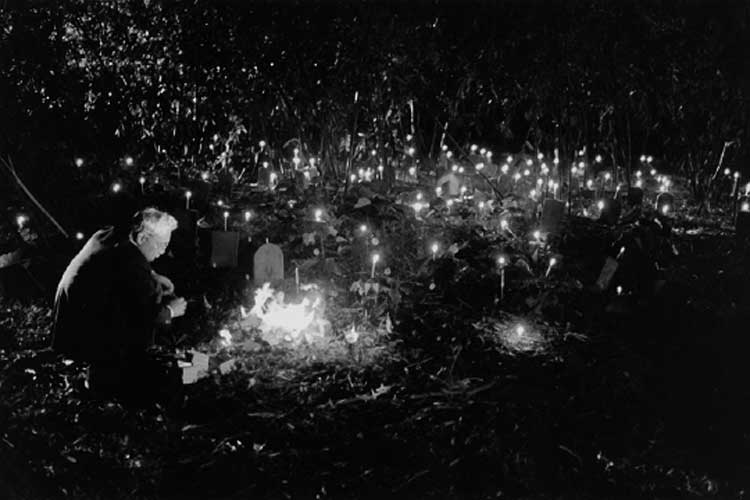 At first, long shots at night are overwhelming. The movie that begins so stays in the contemporary crowd and keeps track of the path of a man who has no choice but to be at a loss. Contrary to the stereotyped attitude, in the interior that is driven by remorse, the past is still vivid. It might be a gift of editing even a dreamlike charm. At one point, the moment when a person appearing in the wearer makes eye contact with the audience is repeated several times. This sharp moment that scars will remain forever is probably the taste of this director.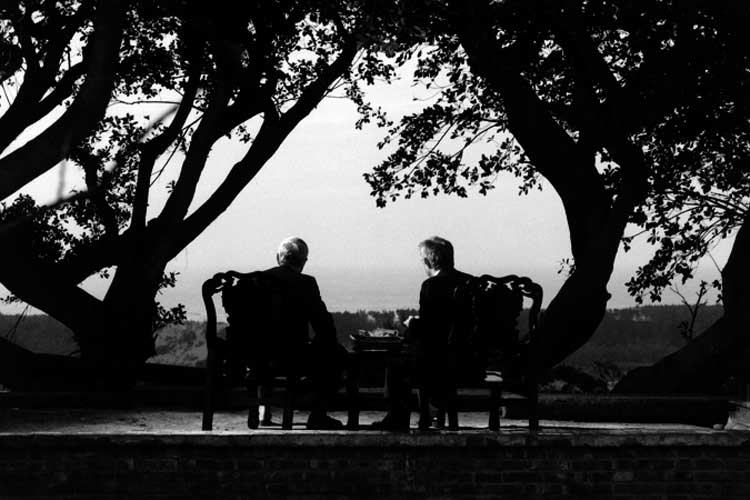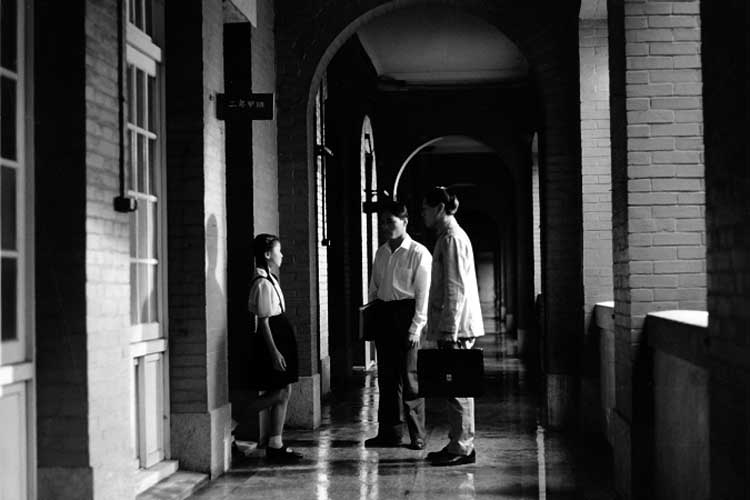 The past is staring. There is an emotion unique to the movie in a casual and certain chain of shots that bite into our deep layers even if there is no response. The deceased wife of the hero makes eye contact with the audience through the mirror, it is hard to forget the painful left behind. The last of the movie is a direct stare against the gaze. There is a declaration that gaze is also a curse and release. Presence of Lynn Yang who is reminiscent of Shimura Takashi in "Ikiru (To Live)" of Akira Kurosawa also excellent. A work of 1995.
Written by:Toji Aida(相田冬二)
---
"Super Citizen Ko" (Taiwan)
Director: Wan Ren
Starring: Lin Yang / Su Ming-ming
Screened at "Taiwanese master of masterpieces 2018"
Roadshow at K's cinema from Saturday, April 28
http://taiwan-kyosho2018.com/
Taiwanese master of masterpieces
http://apeople.world/ja/culture/movie_016.html