Sylvia Chang from Taiwan is a big actress representing the Greater China. Working with a variety of masters such as King Hu, Edward Yang, Johnnie To, Jia Zhangke, she also has over 40 years of staff work history as a director, writer and producer. You can call her the best movie female in Asia.
Her latest director and leading act is "Love Education". There may be some people who memorize at the title "Soai Soshin" when screening at Tokyo Filmex last autumn. The life of three generations of women is drawn in a certain way of the tomb conflict. "The time and environment are different, and then perception of love is different," says Sylvia. The grandmother generation "lives for someone", but the mother generation "lives for a small family named us." And daughter generation "lives for herself".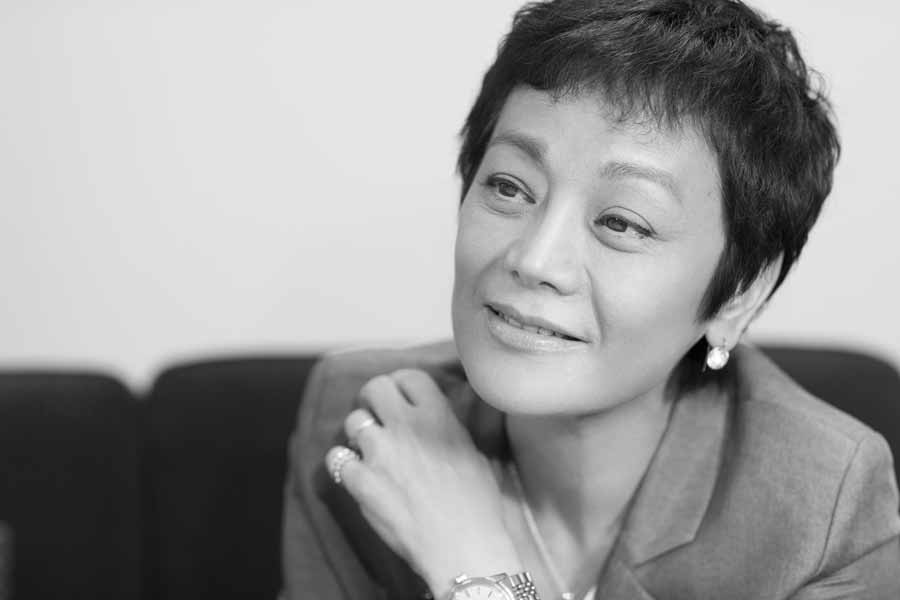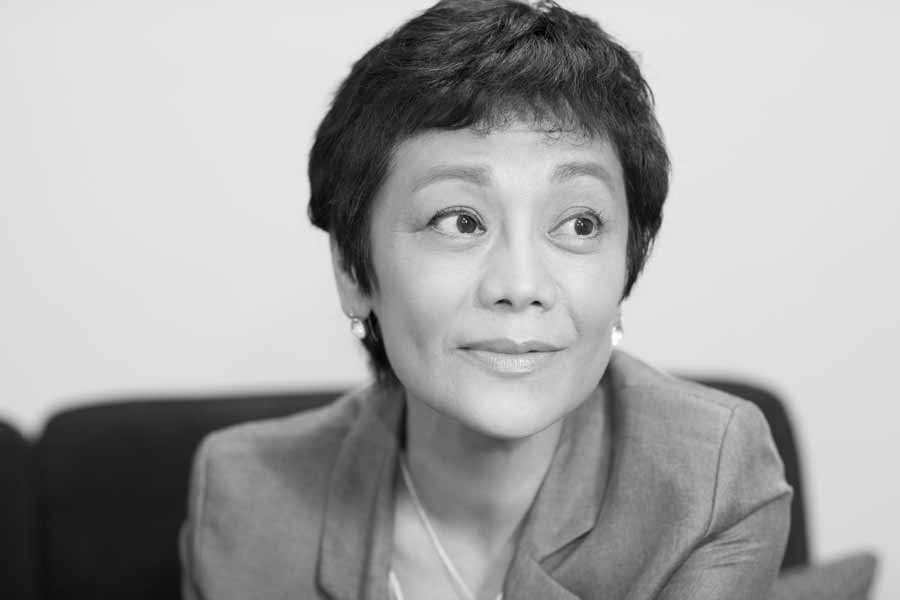 Sylvia's movie accepts different perceptions of love. The truth is not only one, and she affirms that there are multiple truths. Even though she speaks simply, she has a complicated taste, and a variety of inclusive dwells in the movie.
"It may be a brutal type of director, rather than being innocent ..." she laughs.
"I thought it was necessary and wrote it in the script, I took it with my thought that it was important. But when I saw the whole in editing, I could make a decision that I did not need it. It is painful as a script writer, but even if a script is good, there are things that cannot be expressed with video. On the other hand, even if the script is not that good, image can be good. Whether it works or not .... It is luck. "