The movie " A Midsummer's Fantasia" was filmed in Gojo City, Nara Prefecture. Director Jang Kun-jae and actor Ryo Iwase faced each other in that place, completing one movie. This is near Gyeonbok station in Seoul, South Korea., Jang Kun-jae as a photographer and Ryo Iwase as a model faced each other again.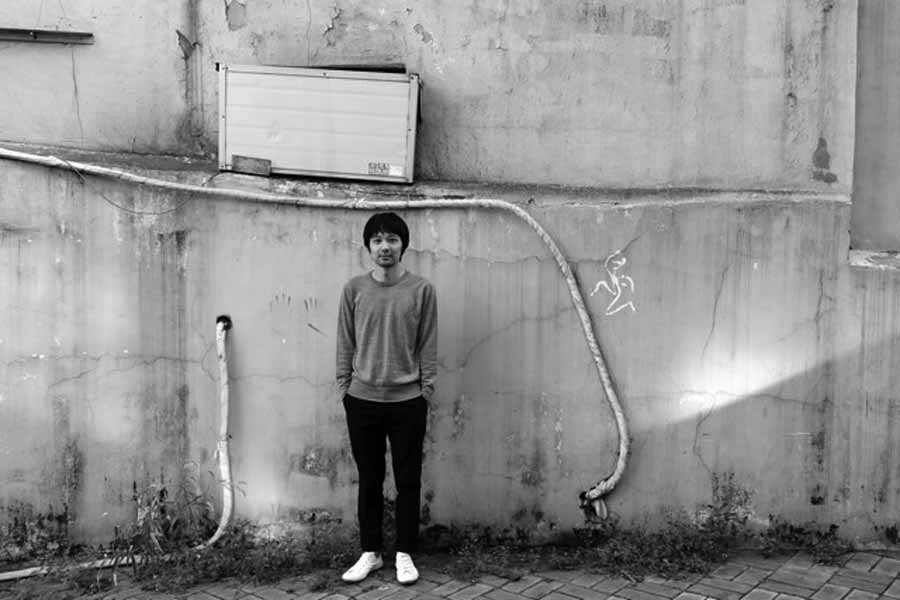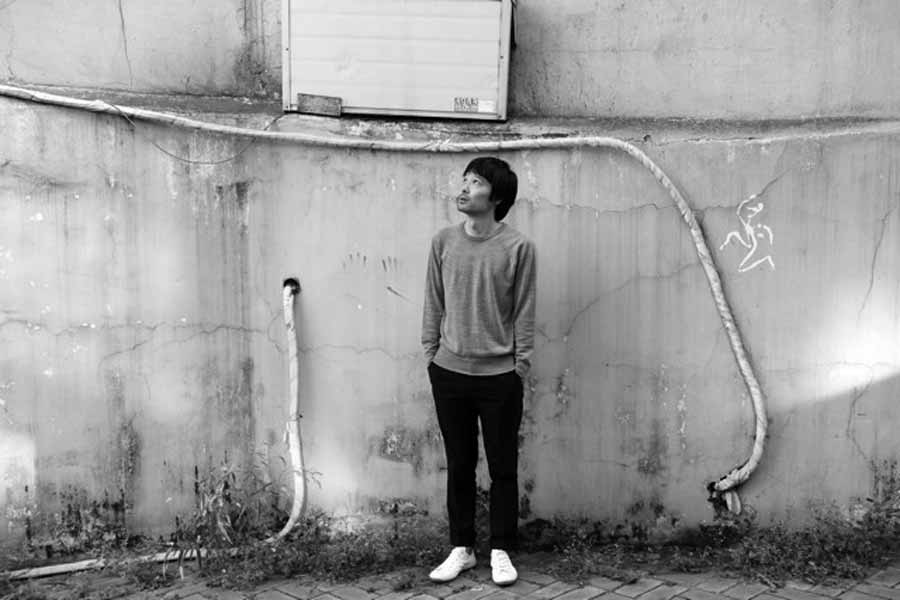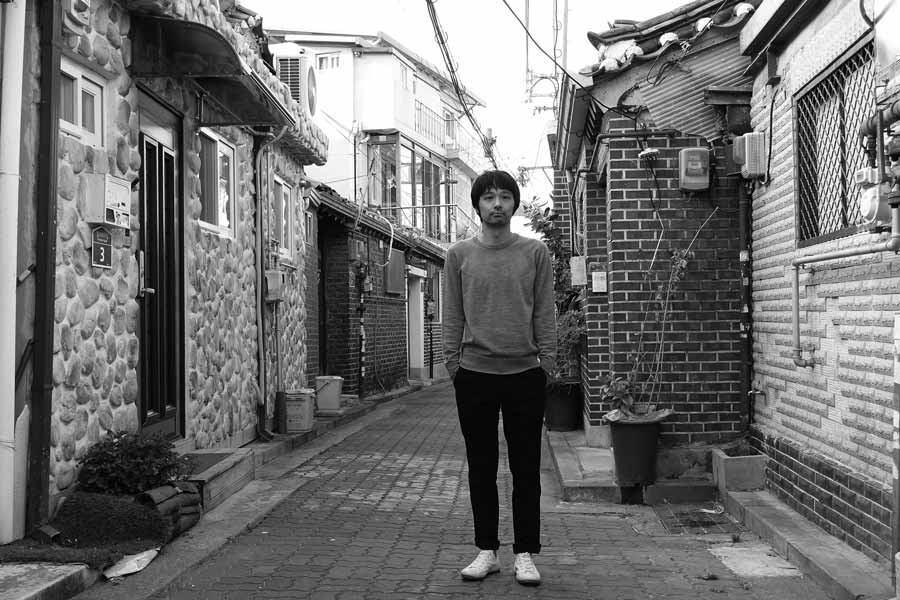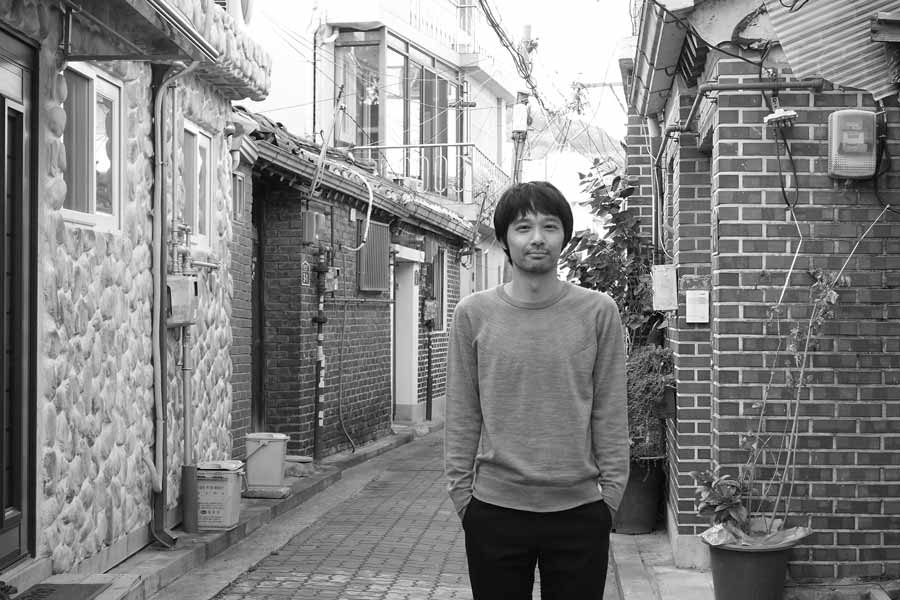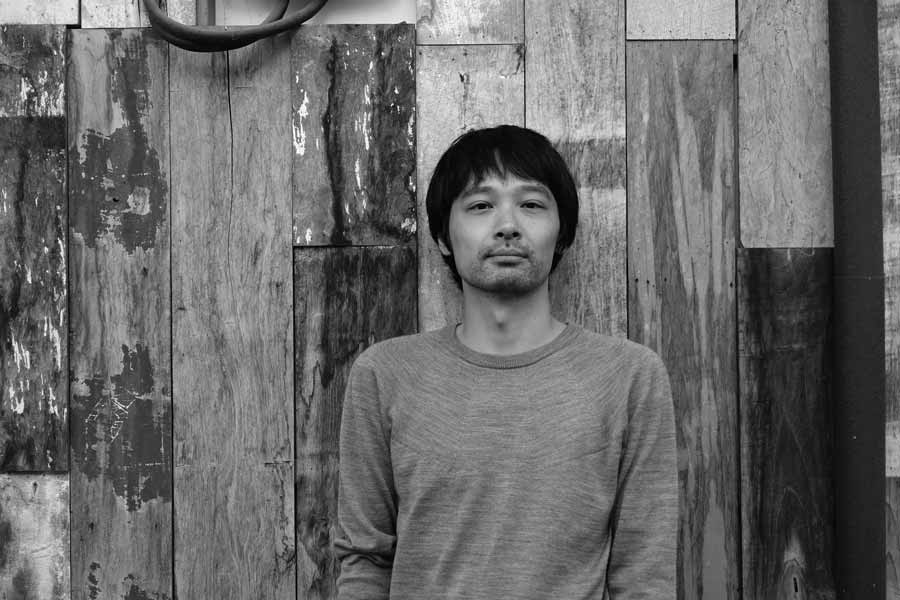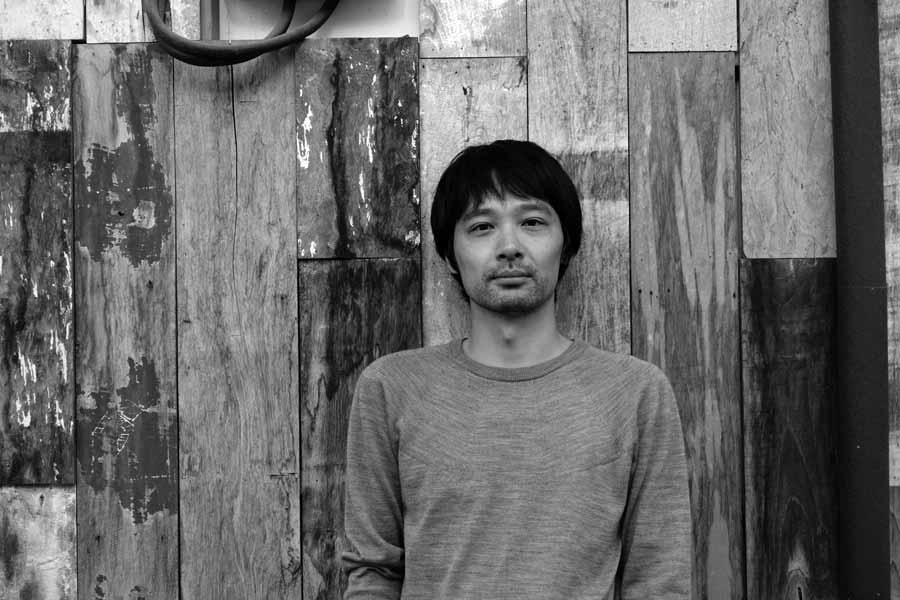 "It was a long time to be taken by the director; I was standing in front of the camera without getting nervous. Maybe with a slightly loose expression (laugh)"
Iwase smiles. With the success in "A Midsummer's Fantasia", he is the actor who starred in the Korean movie.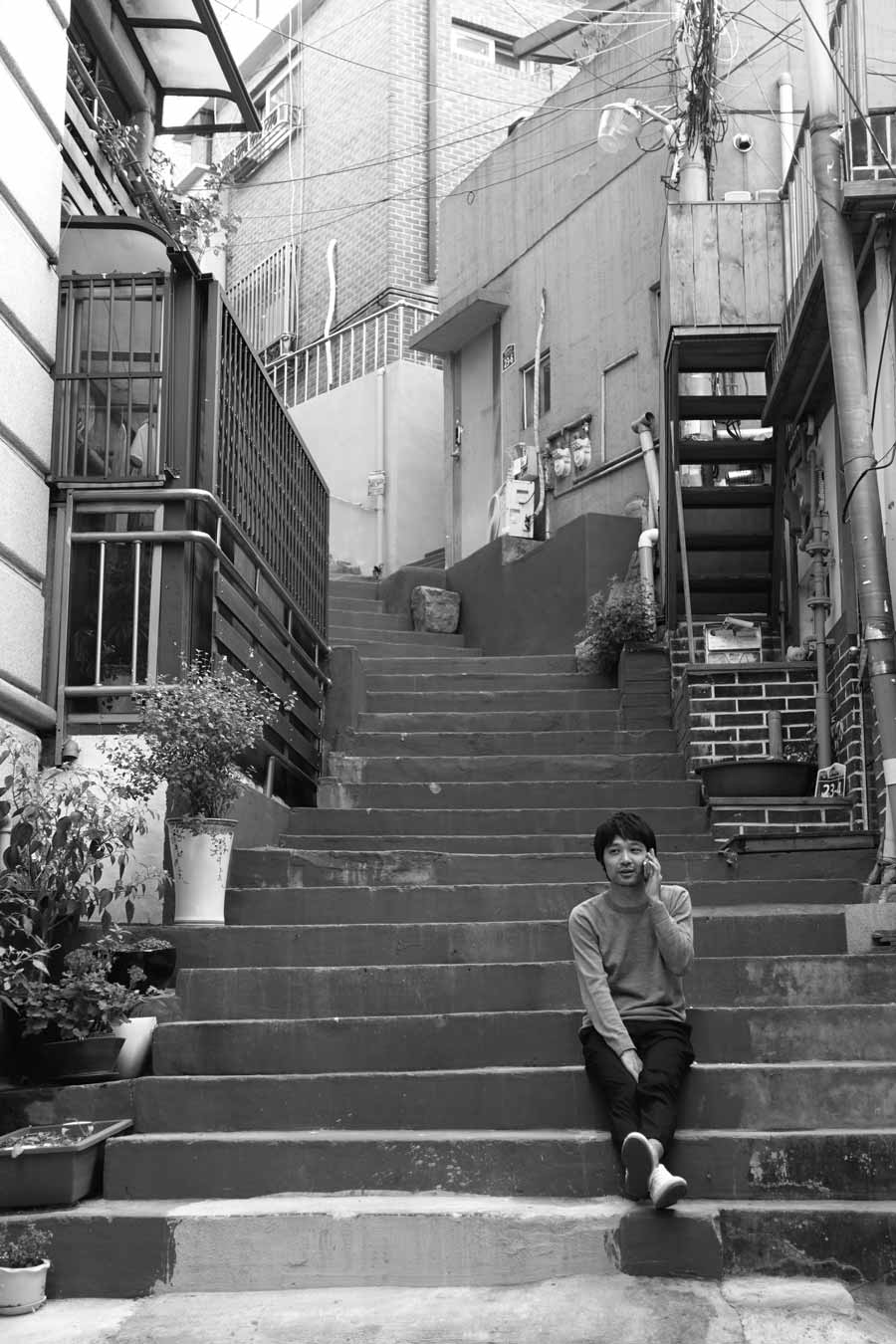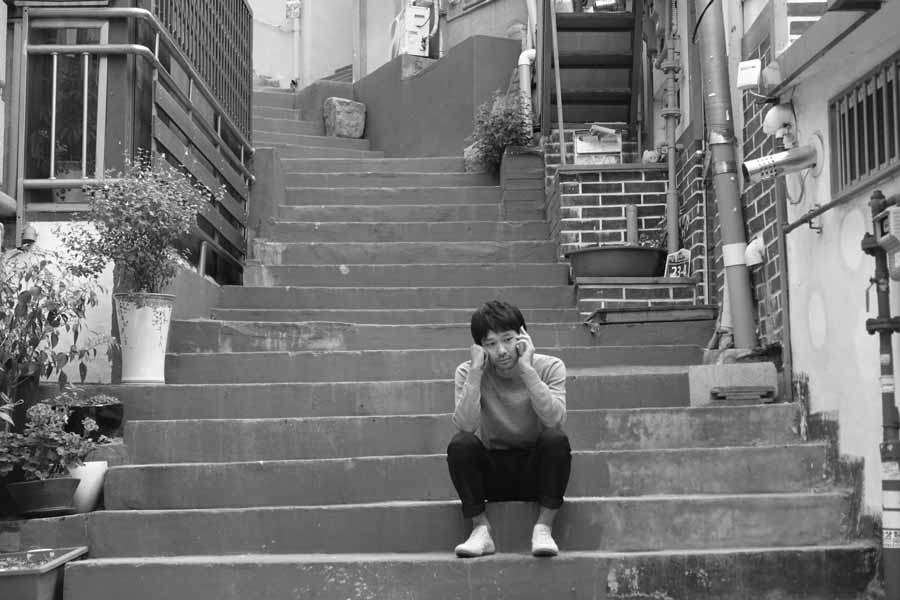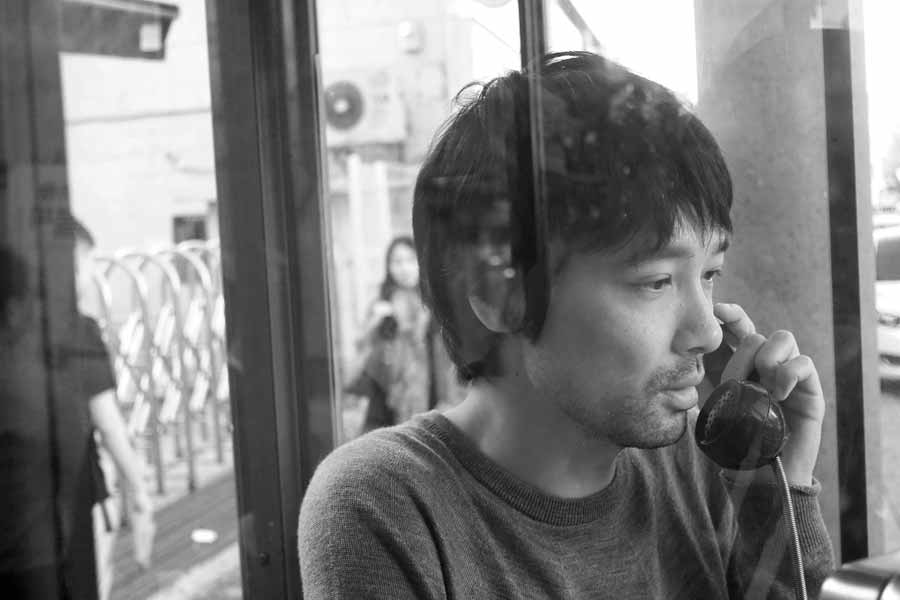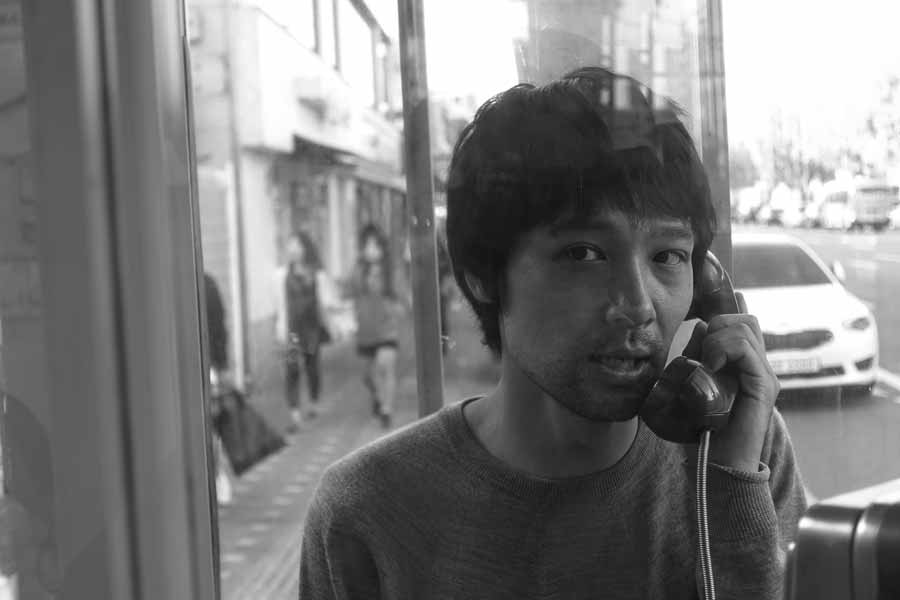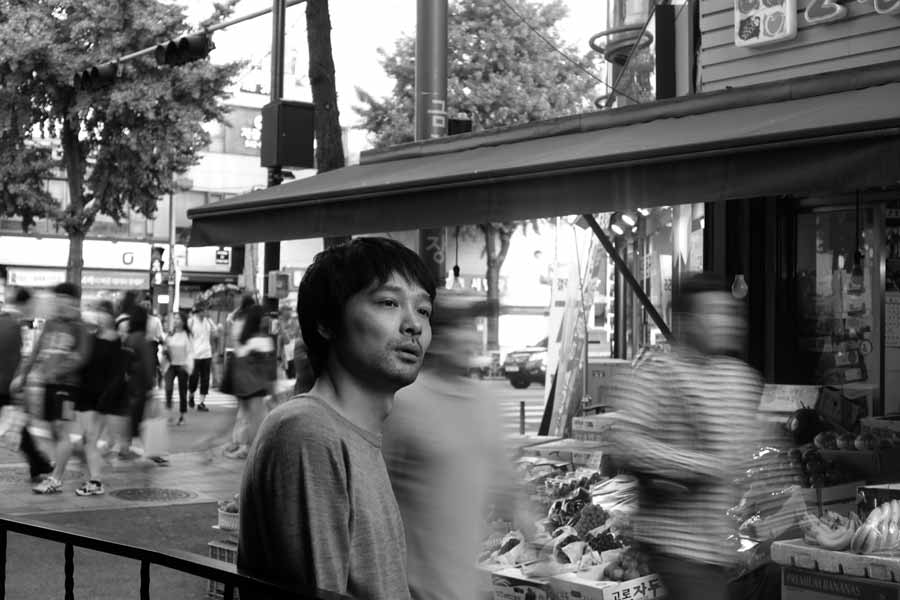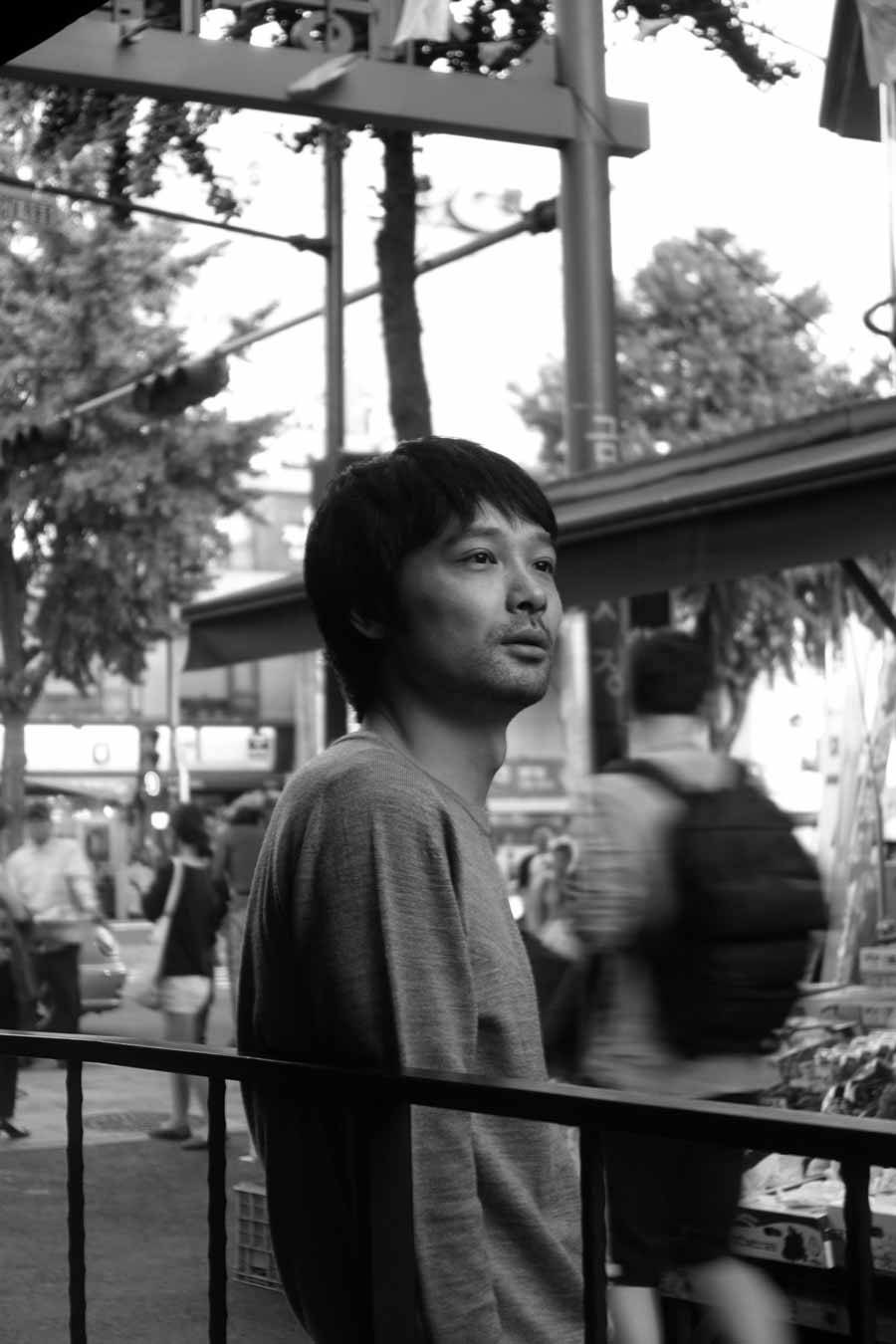 The movie "A Midsummer's Fantasia" is still alive. The screening in Japan two years ago brought core fans. On February 28, we can meet him again on the screen. Ryo Iwase's guest appearance is also decided in the talk live after the screening. We will make new discoveries in the "A Midsummer's Fantasia " and the story will never end.
---
http://apeople.world/ja/culture/event_002.html
Director Jang Kun-jae 's world "A Midsummer's Fantasia " Screening + TOJI AIDA TALK with Junichi Kobayashi (A PEOPLE Editor in Chief)
Wednesday, February 28, 2018
18:30 Opening 18:50 Starting screening
20:30 -60 minute-talk
At Densho hall, 23-21 Sakuragaoka cho, Shibuya-ku, Tokyo 150-0031
http://www.shibu-cul.jp/denshohall
Organizer A PEOPLE
Guest: Starring / Ryo Iwase
Advanced ticket: 1600 yen (Now on sale at Ticket Pia), On that day 1,800 yen
※ The ticket will be sold from 18:10 / All seats are free seats, first come first served.
A queue will be formed around 18:10.
Release of notification + advance ticket release
http://w.pia.jp/t/hitonatsunofantasia/
(c)Nara International Film Fesitival+MOCUSHURA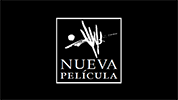 ---
"A Midsummer's Fantasia" Theater Trailer
https://www.youtube.com/watch?v=aThOsuIHu6M